Make This Place Your Home
The bee is back, everyone! Thank you for being patient with me over the past few weeks, as I have not been posting. With the move and the new job and adjusting to the city, I've found myself a little preoccupied. But now that I am getting more and more settled in, I'll be sure to get back on schedule with all of this.
With that being said… it's been too long, and I have so much on my mind (and I'm sure you all do as well), so let's catch up.
A few weeks ago, right before making my big move to the city, I attended the wedding of two of my dearest friends Meredith and Scott (FYI- it was one of the most beautiful weddings of all time, but I digress). It just so happens that their love story (and our friendship story) came to fruition in none other than my college town of Erie, Pennsylvania, so I had the opportunity to go back one last time before moving.
Upon arriving in Erie, I looked around and thought to myself – "how weird is it that I feel like a complete stranger in the place that I called 'home' for practically four years?" It wasn't really until I got to be with Meredith, Scott and my other friends in the area that I realized I no longer felt like I was visiting.
The moment that I stepped onto the New York pavement, I had a totally different feeling. It was at that moment when I wondered- what to me constitutes "home."
Is it weird to say that I don't believe amount of time spent somewhere plays a part in how home-y a place can be? I have decided that I don't believe that "home" is just one specific place, but to me, home is better described as a feeling that I get, without necessarily taking into regard where I am when I get that feeling.
There have been two specific instances in my life that immediately come to mind when I think of that feeling of home.

1) Sitting around the fireplace on Christmas morning with my family drinking coffee (aka mimosas) without a care in the world except for the possibility of running low on champagne.
2) The moment that I stepped off the eight hour Megabus ride, arrived in New York City, and was greeted by my best friends.
As I have grown older, the promise of being surrounded by people that I love, no matter where we may be, is enough for me to make any place feel like home.
Over the past month or so, this is where I have found my home-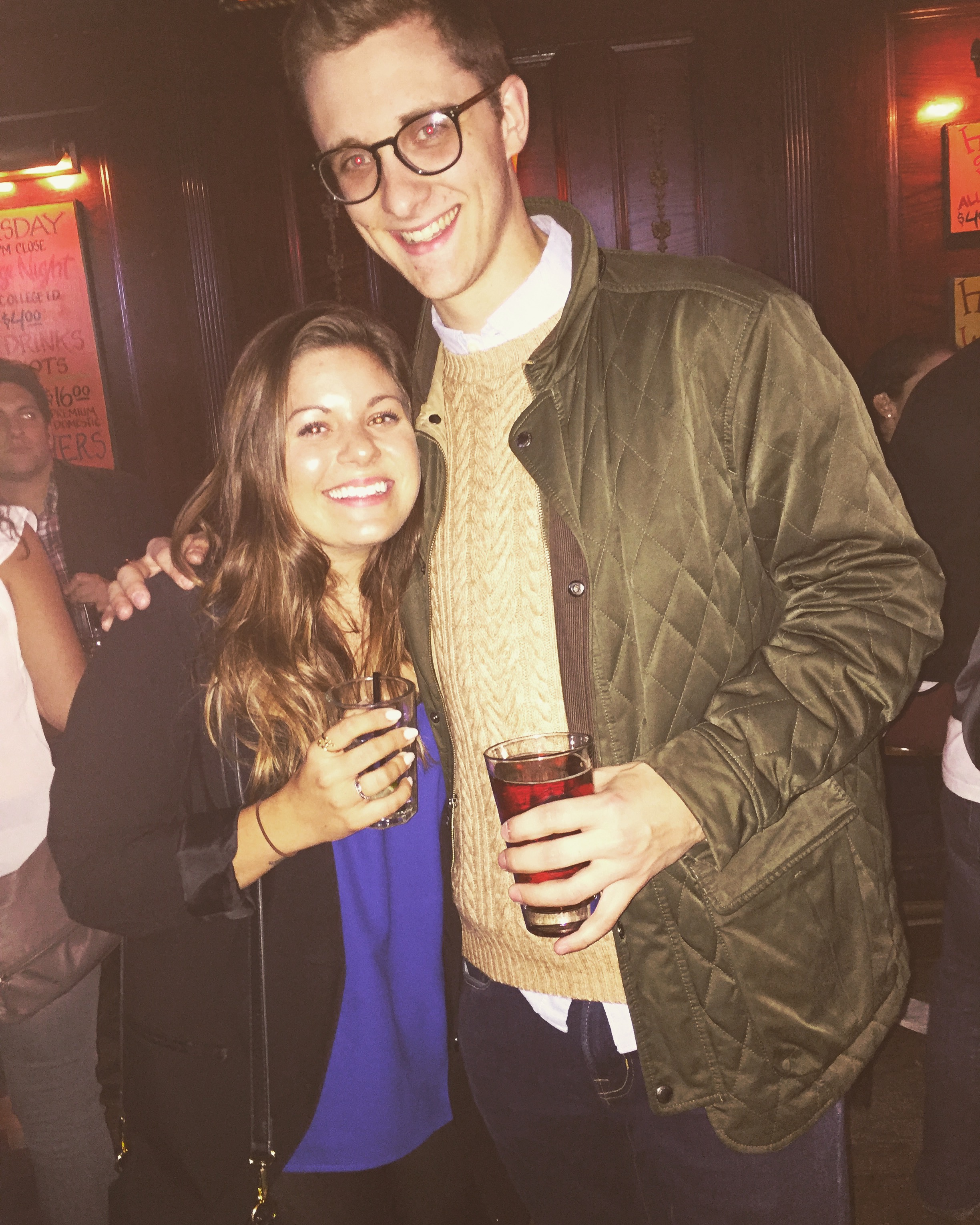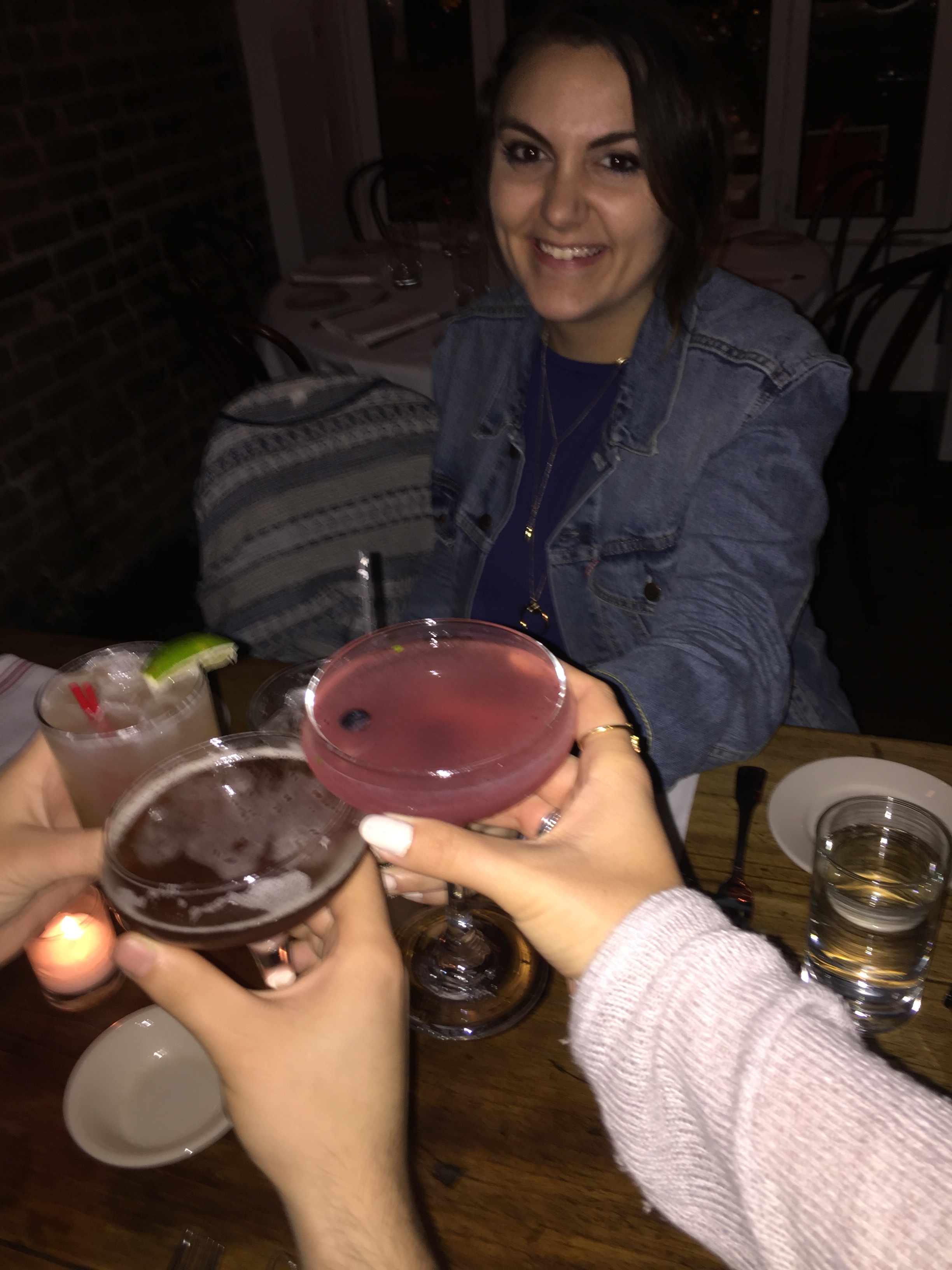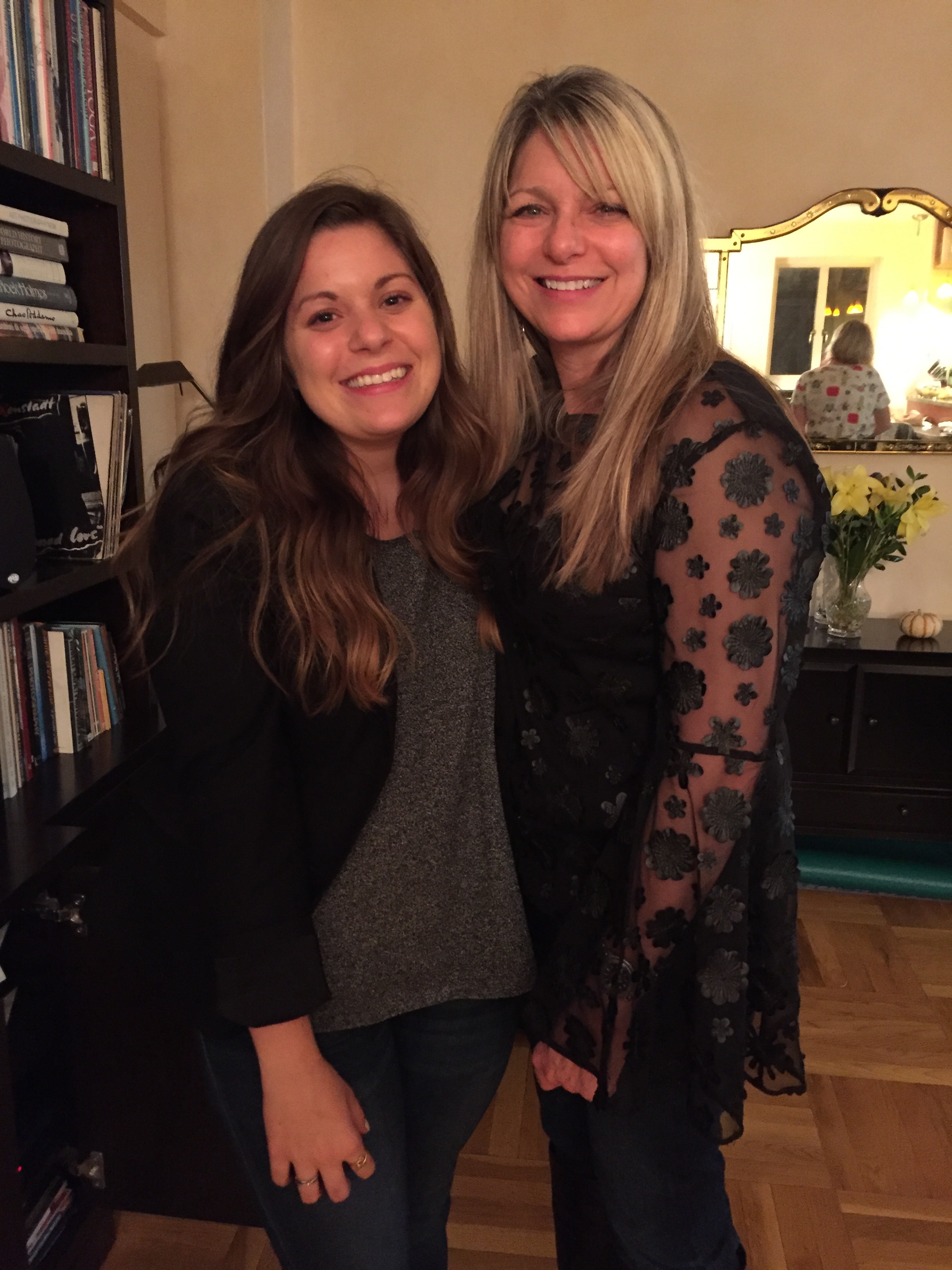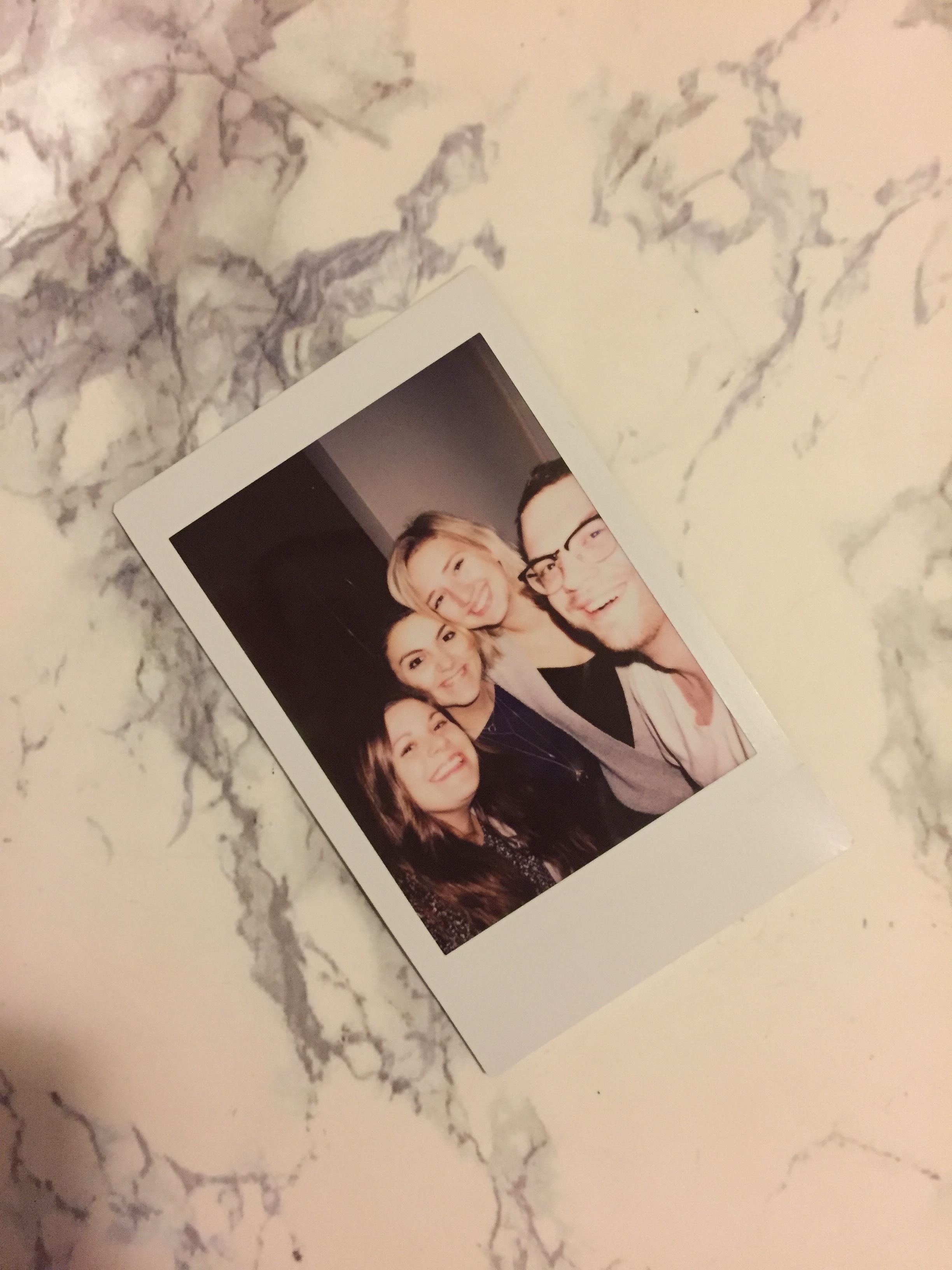 Where do you call home, or rather, with whom do you call home? Let me know in the comments!
XOXO,
Lexie
BB